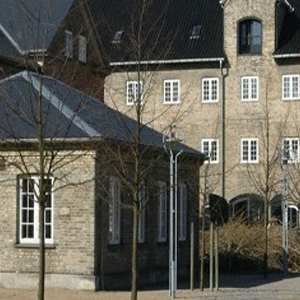 Influenced by the concept of Functionalism (Bauhaus School, 1920s) Danish Modernism Movement laid foundations of new perception of furniture design in post-war period. More then ever before, 'design' became combination of two in-separable lines: functional aspect and aesthetic realisation. Thanks to effective mass-production that reduced overall costs, furniture became a key part of day-to-day living of newly emerging mid-class society.
Main concept was to use new technology while preserving classical manufacturing methods. Combining both, designers focused on production process that was significantly simplified. As result, stores were flooded by attractive & high-quality products. Mass-production also enabled unique mid-century designs to be available abroad.
Danish Modernism is clearly one of the most iconic design movement in 20th century. No wonder its day-to-day furnishing full of minimalist simplicity and pure aesthetics beauty is being adored even decades after its first appearance.
Media Source: DKDS.dk, 2015