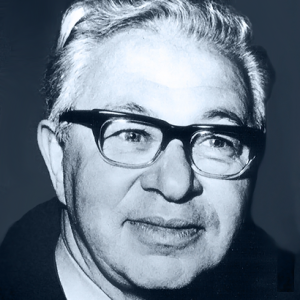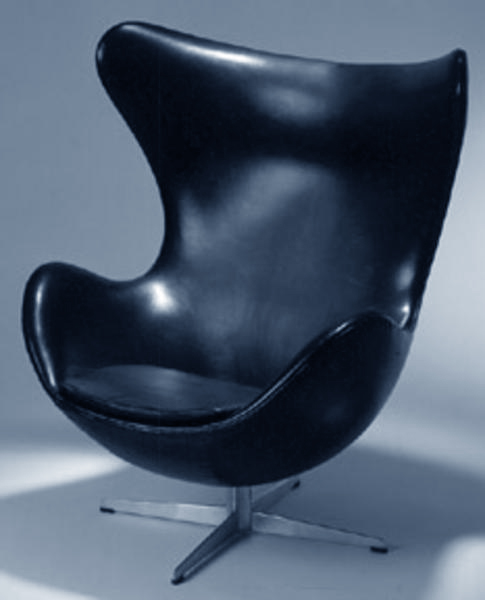 ARNE JACOBSEN (1902 – 1971)
Born in Copenhagen into a mid-class family of a trader and bank teller, Arne Jacobsen [ʌne jʌ-kɒbsn] was persuaded to study architecture by his father as he forecast son's great career. During the studies Jacobsen became familiar with the architecture of Rationalism (Mies Van der Rohe) and aesthetic pro-social forms presented by Le Corbusier (Charles-Édouard Jeanneret). Being influenced by modernists, Jacobsen quickly became one of them too.
His first work called 'House of the Future' introduced young Jacobsen to wider public as an ultra-modernist. However, despite Jacobsen himself believed he was first and foremost architect, it was the furniture design he achieved the fame for. The most popular is the Egg 'Ægget' Chair (1958).
To restore Jacobsen's designs always brings a great pleasure to us as every single piece features sophisticated, creative details. Sign up for newsletters to stay updated on upcoming new items in our gallery by this master of design.
Media Source: Arne Jacobsen / Thau, C. & Vindum, K. – København, Arkitektens Forlag, 1998. – ISBN: 8774071912