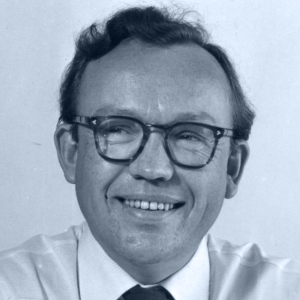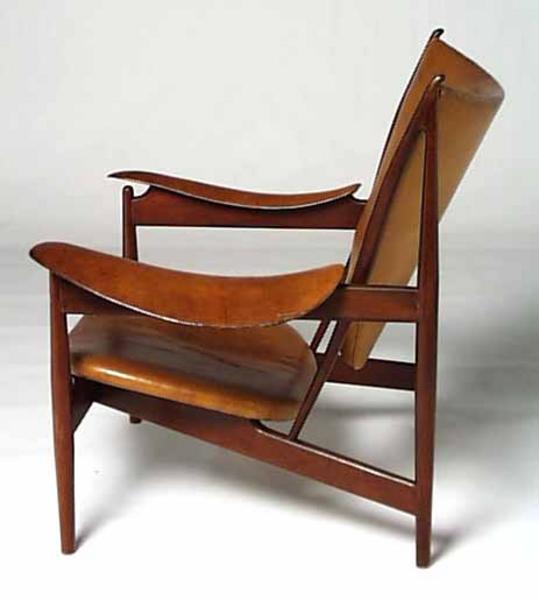 FINN JUHL (1912 – 1989)
Unlike majority of Danish modernists, Finn Juhl [fin jʊl] graduated from the School of Architecture (Kay Fisker's atelier). This is widely considered as the main source of his very specific perception of functionalism.
Just after the graduation he joined the team of Vilhelm Lauritzen's architectural company where he was responsible for many realizations including interior design of Denmark's Radio Building, Juhl's most recognizable work.
Juhl debuted as interior designer at the 1939's Guild Exhibition with the Pelican Chair. In 1945, he was awarded with the C.F. Hansen price for young architects.
Even today, Finn's designs are revered as timeless masterpieces of Danish Modernism, still being awarded. For instance Høvdingestolen / Chieftains Chair for Niels Vodder (1949).
Media Source: Danish Chairs / Oda, N. – Kyoto, 1996. – ISBN: 4771302170