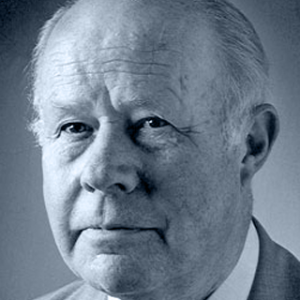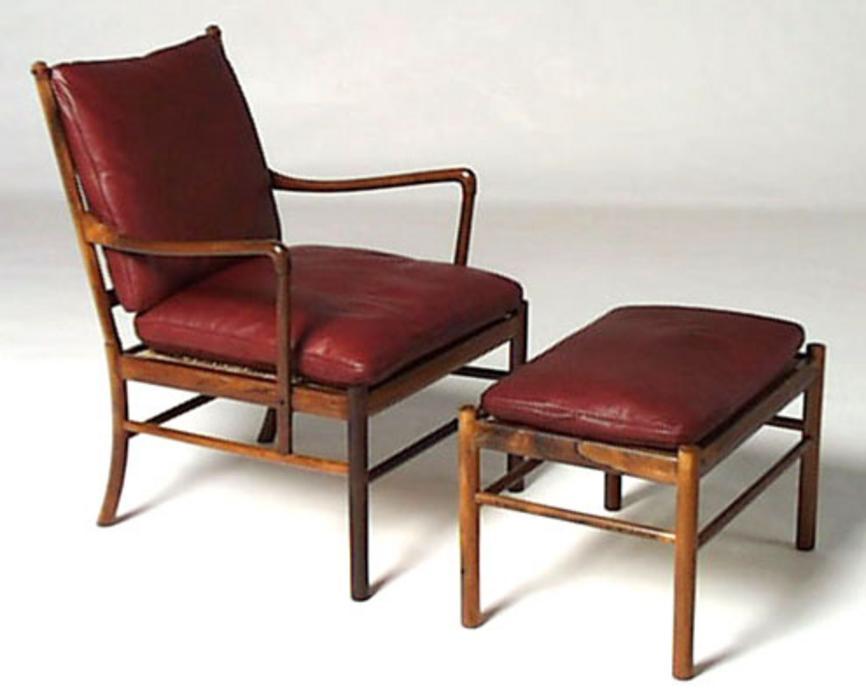 OLE WANSCHER (1903 – 1985)
[ɔleh ven-ʃʌ] graduated from the Danish School of Fine Arts in Copenhagen where he studied Furniture Design under
Kaare Klint
's lead. After the graduation Wanscher worked for Klint participating in several projects.
In late 1920s Wanscher set up his own workshop. Being trained and employed by preacher of Functionalism, Wanscher adopted main principle of the movement too. Purpose based construction, rational form design and mass-production methods always played vital role in his work.
Critics claimed Wanscher to be one of the leading figures of the Mid-Century Modernism. His greatest furniture inspiration came from the past times as shown several traces of Egyptian / Chinese culture that can be found in his work. For instance Colonial Chair (1949) or Egyptian Stool (1960).
Media Source: Danish Chairs / Oda, N. – Kyoto, 1996. – ISBN: 4771302170.