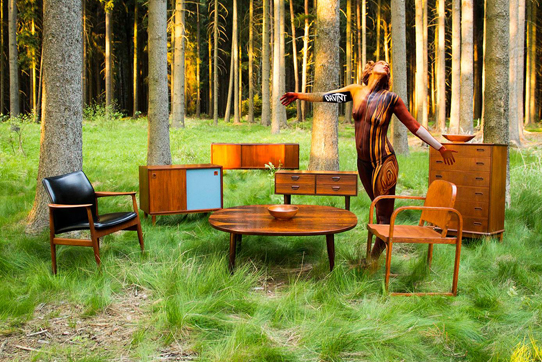 PAYMENTS
Thank you for your interest in shopping with us. Here, on Davint Design home site we do accept direct bank transfers only. If you are interested in any product please, send us a note by clicking to 'Shipping / Query' button on a product description page providing your delivery destination / town / postcode. We'll calculate most appropriate delivery option for you (read more on average shipping rates here).
If you are happy with the delivery rates we'll add the cost to the item price and ask you to process a payment to our bank account. All necessary details will be provided along with shipping information. Once the payment is arrived, we confirm instantly.
Other Payment Options
You can also purchase our products via several partners' channels we cooperate with. Full list of partners follows:

Ebay.com
Design-mkt.com
1stdibs.com

Please note: Purchasing a product via partner's channel will result in increasing final product price due to a host site fee policy. We recommend you to check and compare final product prices including shipping in advance.