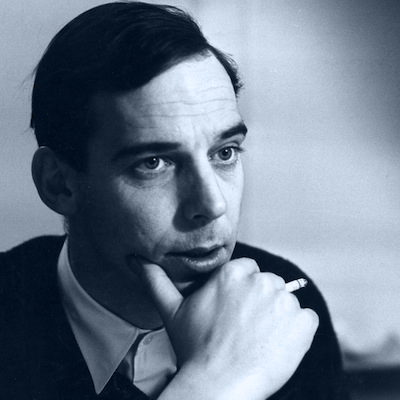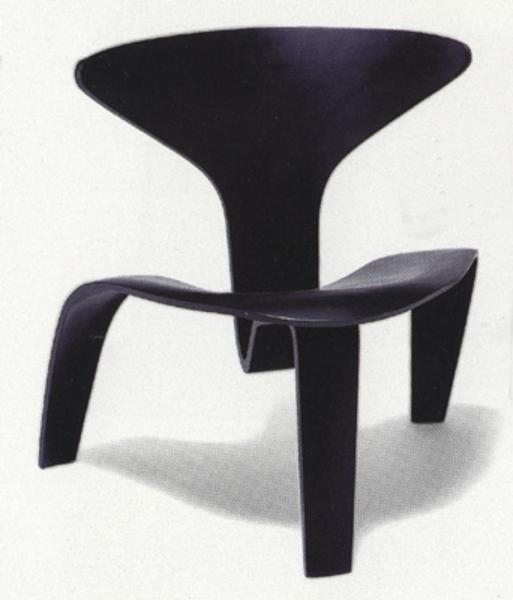 POUL KJÆRHOLM (1929 – 1980)
[powl kjeə-holm] graduated from the Danish School of Arts and Crafts in Copenhagen and shortly after graduation became one of the leading figures of the Danish Modernism because of his innovative attitude towards the usage of durable materials, namely steel.
Kjærholm was fascinated by the constructive potential of steel as well as its quality to reflect the light. Compare to other materials, steel allowed the light to become a part of his artistic expression.
Examining numerous production methods, Kjærholm developed his own approach how to treat steel. Combining traditional craftsmanship techniques on new industrial materials, he laid foundations of separate line of Modernism.
Kjærholm's very unique signature can be read even in early PK0 Chair of plywood series designed in 1952.
Media Source: Poul Kjærholm / Harlang, C. et al. – København, Arkitektens Forlag, 1999.- 8774072056